Plants for Corporate Gifting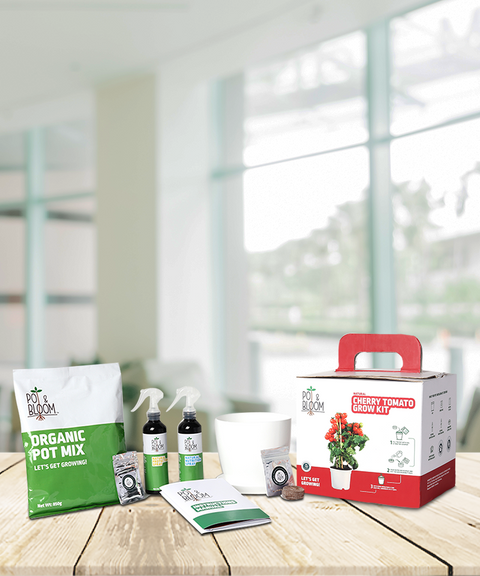 Ordering Corporate Kits Made Easier
A gift your employees will truly cherish
Gift your employees a symbol of growth and success. Thank them for all the late hours, efforts and for going above and beyond. 🎁
Our Corporate Clients & Partners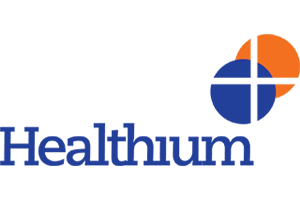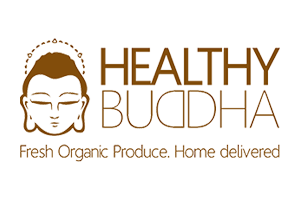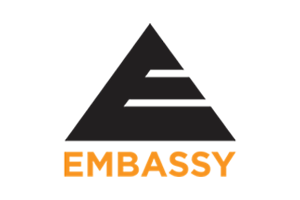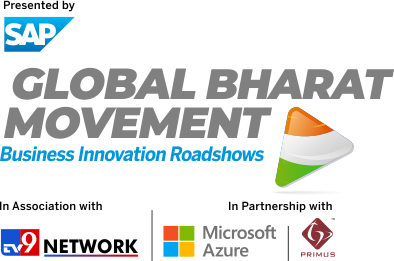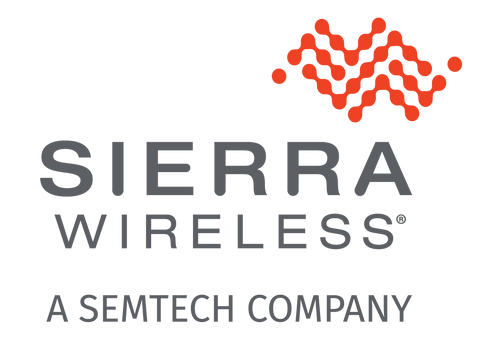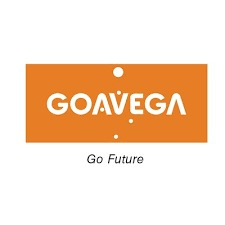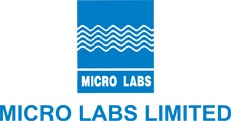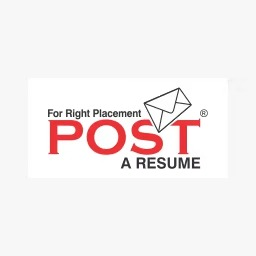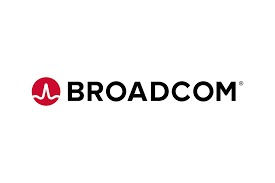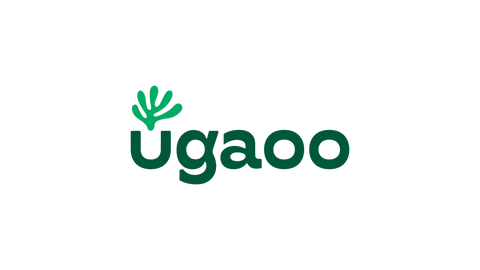 Frequently asked question
Which plants are good for gifting?
Dahlia, Zinnia, and Marigold are wonderful gift choices owing to their robustness and versatility. Moreover, thyme, basil, oregano, cherry tomato, capsicum, and spinach present fantastic gifting options as well.
What are branded corporate gifts?
How can personalized plant gifts enhance our brand's image?
Customised plant gifts with your logo reinforce brand identity, leaving a lasting positive impression.
What care instructions accompany your plant gifts for recipients?
Our plant gifts come with easy-to-follow care instructions, ensuring longevity and appreciation.
Can you accommodate bulk orders for corporate gifting?
Yes, we specialize in handling bulk orders, tailoring each plant to reflect your company's unique style.
How do your corporate plant kits contribute to employee well-being?
Our corporate plant kits foster a healthier work atmosphere, boosting morale, productivity, and overall job satisfaction.