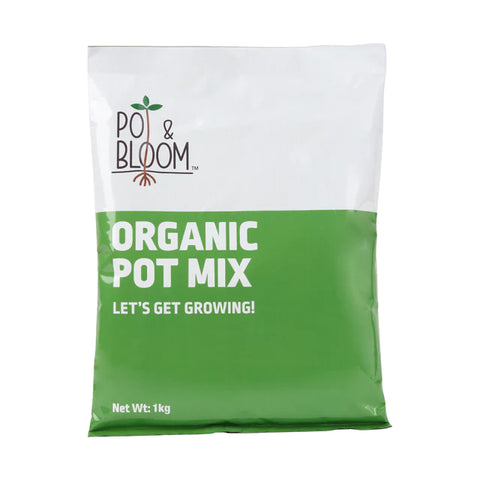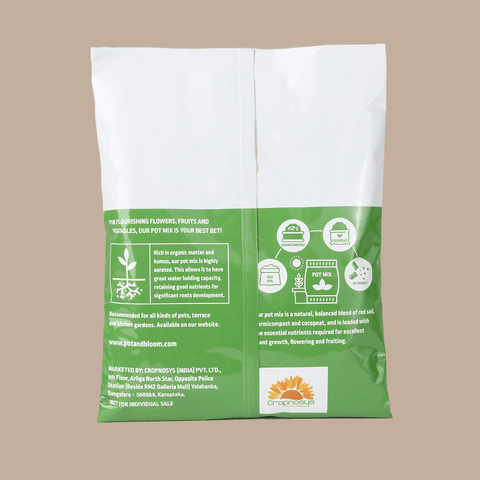 Rs. 119.00
MRP. 149.00
(inclusive of all taxes)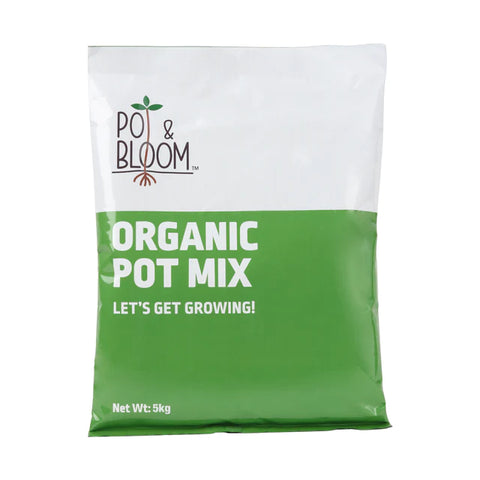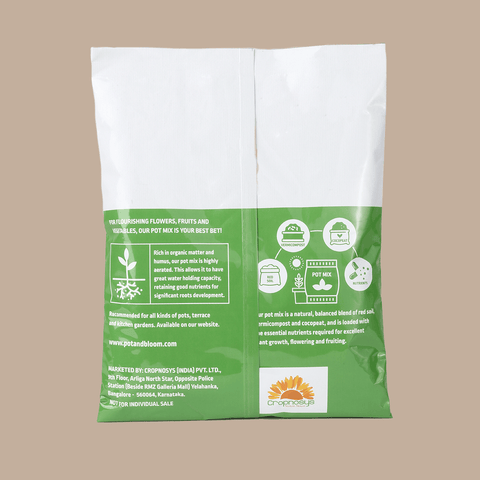 Rs. 589.00
MRP. 737.00
(inclusive of all taxes)
Frequently asked question
What is the best mix for pot plants?
Optimal potting mix combines peat, perlite, and compost for moisture retention and balanced drainage.
What is the ratio for the pot mixture?
How do you mix soil for pots?
Blend peat moss, perlite, and compost evenly to create a well-draining and nutrient-rich potting mixture.
What is the best soil mix?
Ideal soil mix like the one sold by Pot and Bloom comprises peat moss, perlite, compost, and vermiculite, providing nutrients and proper drainage.
Which sand is good for plants?
Coarse sand like horticultural or builder's sand is suitable for improving soil drainage and aeration in pots.