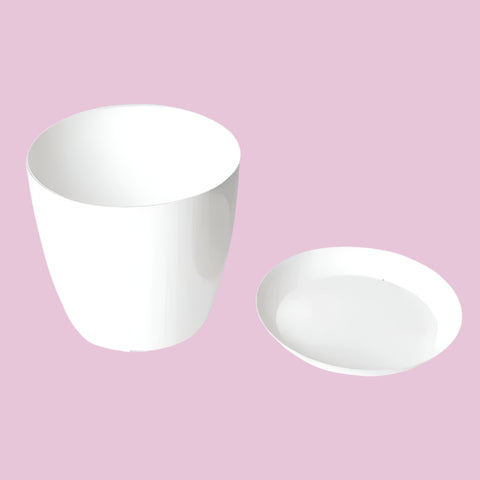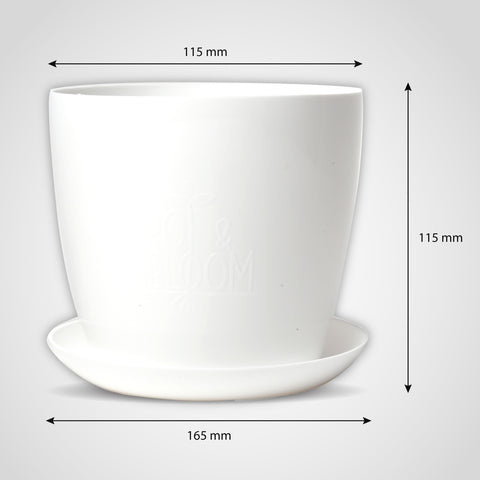 Rs. 379.00
MRP. 486.00
(inclusive of all taxes)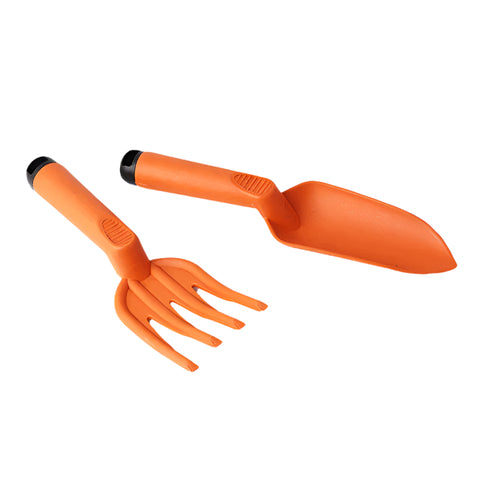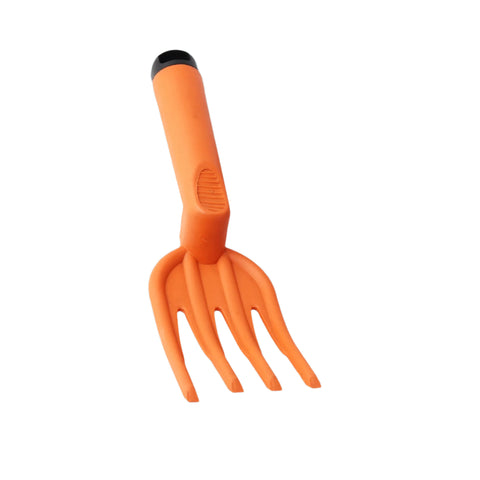 Rs. 599.00
MRP. 722.00
(inclusive of all taxes)
Frequently asked question
What if I have never grown plants before?
Our grow kits are designed to be easy and beginner-friendly. Each kit comes with detailed instructions on how to plant and care for your plants. If you have any questions or concerns, our customer support team is always available to help.
Are the seeds in the grow kits organic?
How long does it take for the herbs to grow?
It usually takes between 7-21 days for the herbs to germinate and start growing. The time it takes for the herbs to mature and be ready for harvest varies depending on the type of herb and growing conditions.
Can I grow the herbs indoors?
Yes, you can grow the herbs indoors as long as they have access to natural light or grow lights. Make sure to place the herb kits in a sunny spot or near a window for best results.