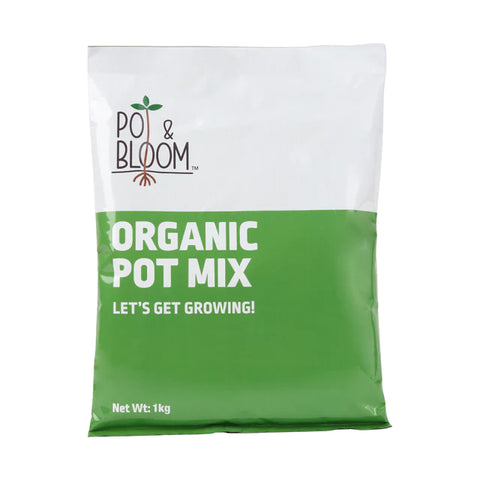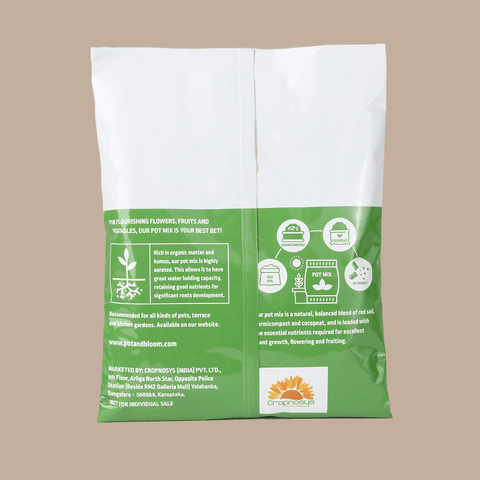 Pot Mix 1 kg
Perfected for growing flowers, veggies and fruits!
Mfd. & Mktd. by Cropnosys (India) Pvt Ltd
Rs. 119.00
MRP. 149.00
you save Rs. 30.00
(inclusive of all taxes)
Overview
All that your plant will need, 1Kg Pot Mix loaded with goodness of red soil, vermicompost, cocopeat and nutrients. Our Pot Mix ensures healthiest root development through great water holding capacity and by retaining essential nutrients.